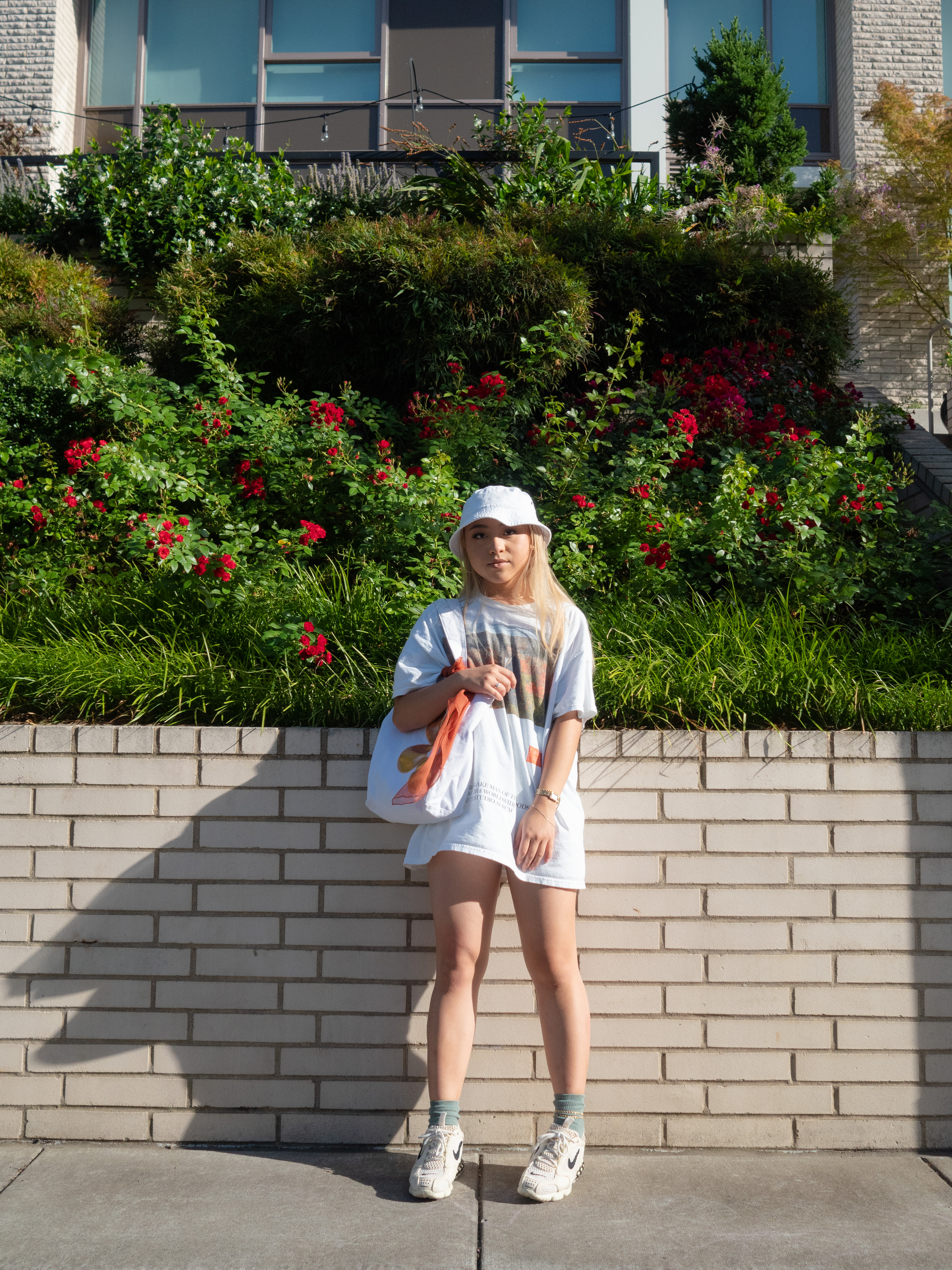 PHOTO BY CHARLES XIONG
Hi! I'm Cheng.


I am a believer that creativity flourishes when we play against the rules, which often serves as inspiration for my work. My experience as an Asian American woman influences my life and everyday interactions, so you can also find touches of my identity embedded in what I create.

I'm currently studying Advertising in the School of Journalism and Communication at the University of Oregon.

After hours, you can find me digging through every aisle at Goodwill on the weekends or making music with my friends.

Email me at chengfeylee@gmail.com, I'd love to connect.